SentrySite
Web Development & Advanced Digital Solutions
That's what we do. Web design and development, specializing in interface design and user experience and basically, doing what we love the most.
Jerusalem Marathon
Corporate Website
Thousands of runners from around the world compete in a breathtaking marathon.

Hebrew Scouts Movement
Web Application
The Scout Journey is an organizational project designed to serve all the movement's training elements.

Gastigo Stu
eCommerce | Online Shop
Developing and designing a fashionable online store selling men's accessories

Poke' Van
Corporate Website
Developing and designing an Corporate website for the best Asian Van-Restaurant in Israel

DO WHAT WE'RE GOOD AT
We do what we love. Every day and every hour. Web design and development. Let's look at some of our projects.
Watch Our Projects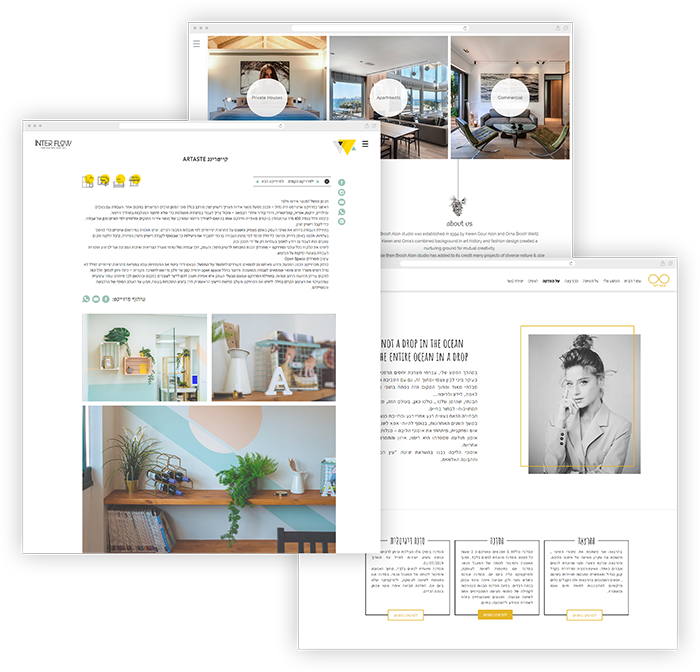 Some of The Amazing teams that trust us and let us be The Cool Part of their day.