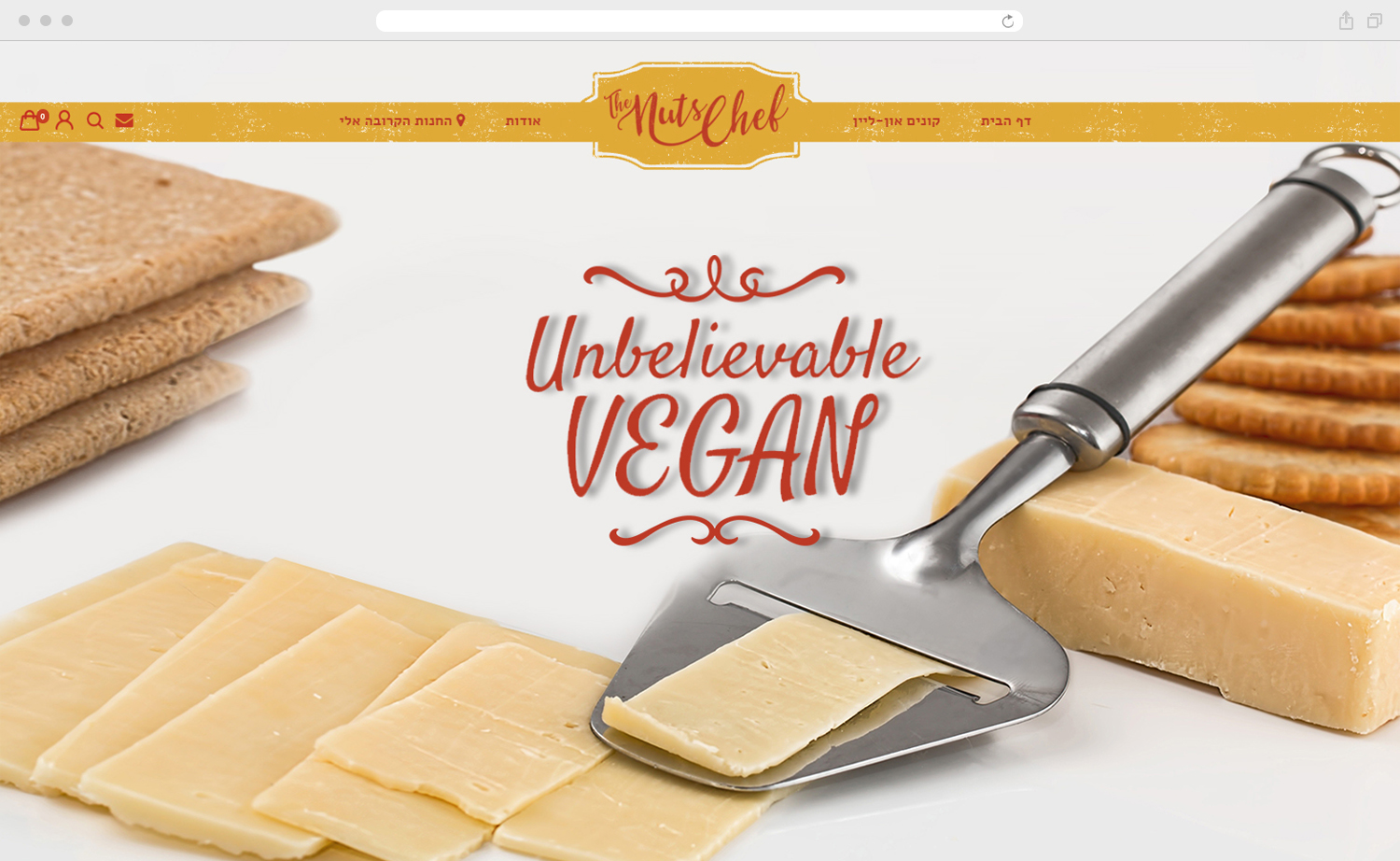 The Nuts Chef approached us with a big goal – to reach every vegan home in Israel and allow him to purchase the cheeses online. Together with the chef, we designed, built and created the web shop that provides complete information about the cheese, and of course a simple and convenient ordering and payment process.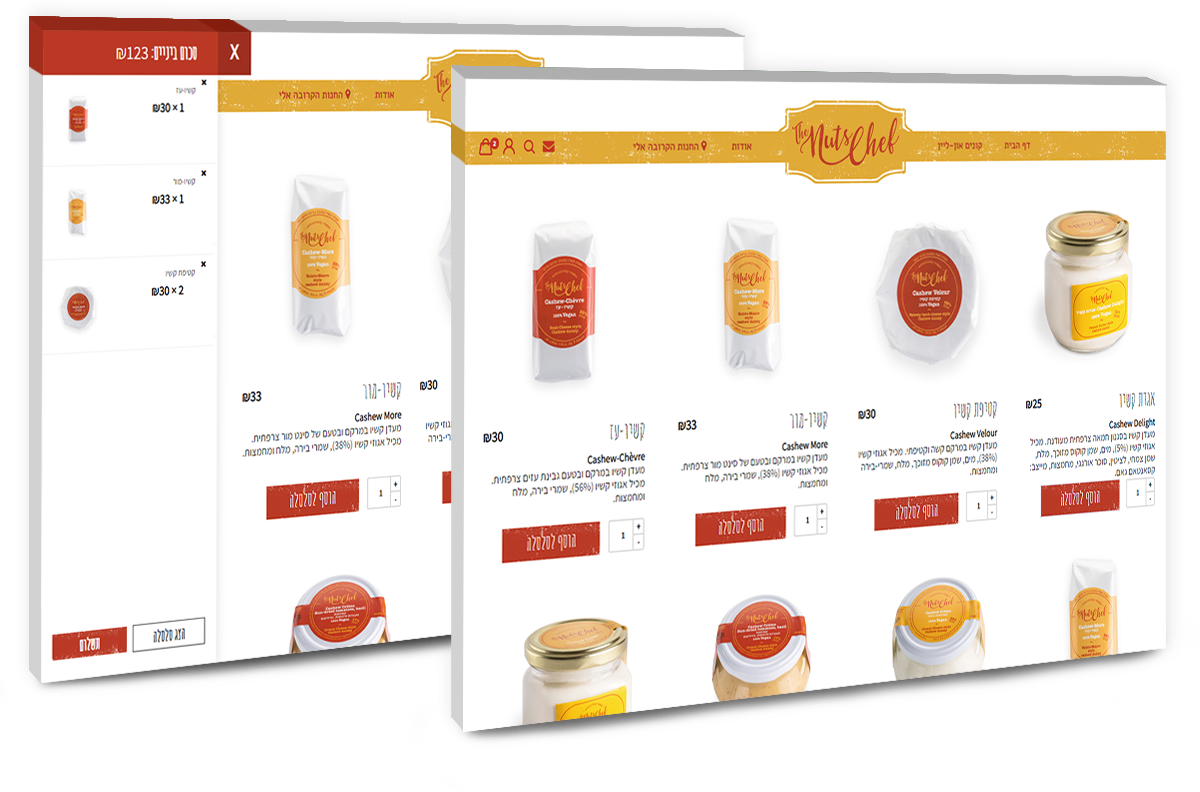 Providing cheeses with this online order is no simple task, as packages must be moved in a dedicated refrigerated truck. Because every day the truck is in a different region of the country, we have created a delivery system for the customer, which shows the customer when the order is delivered from a calendar and delivery hours where the package will be available to receive.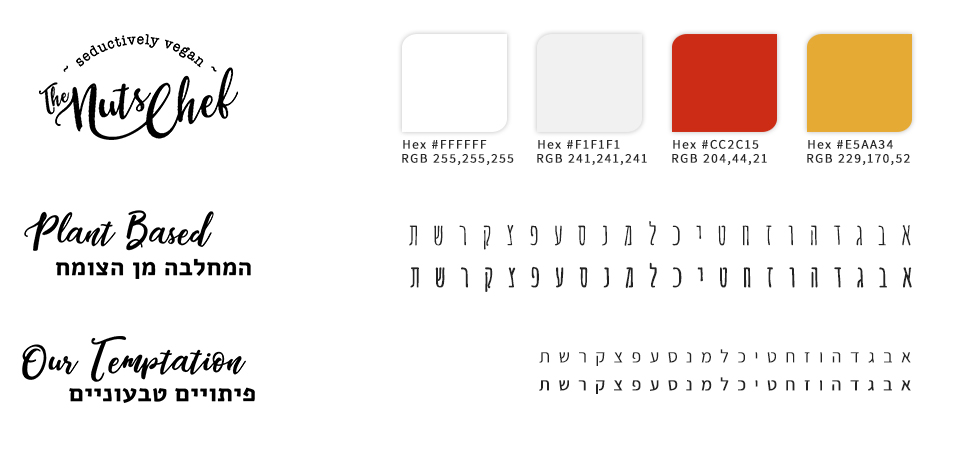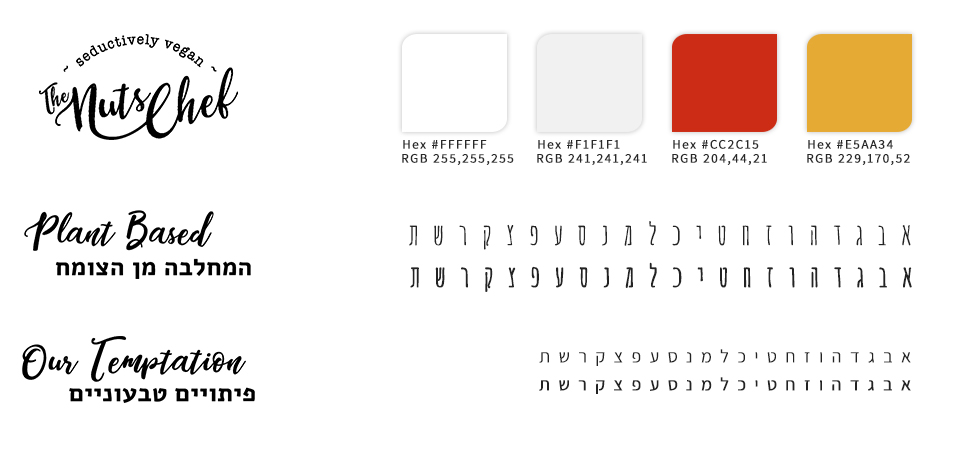 Some prefer to see the cheese in the eyes. We didn't neglect them! A unique feature that asks for your location shows all the points of sale in the area, with navigation instructions and a street view, users can navigate to the destination. All in full interface with Google Maps.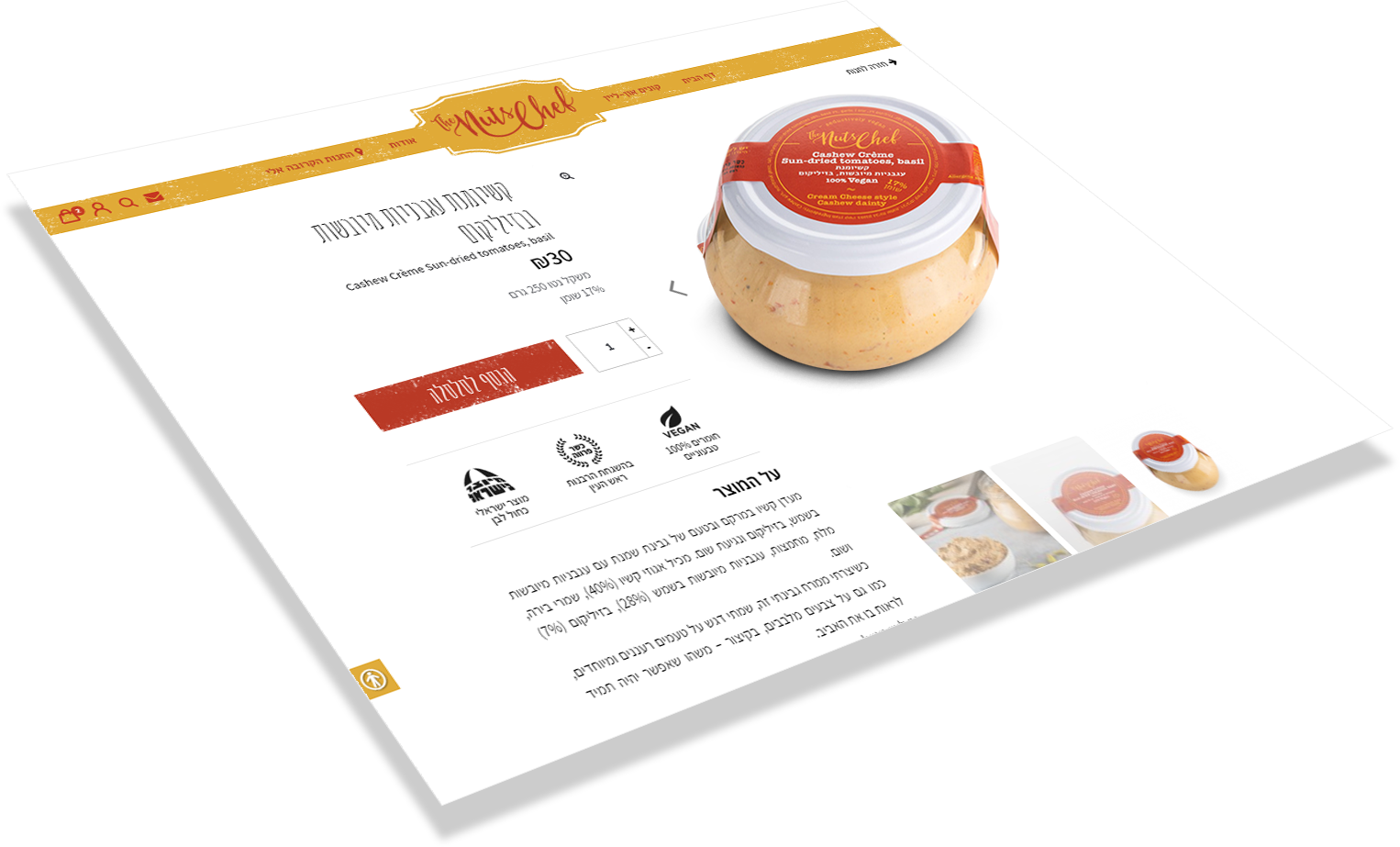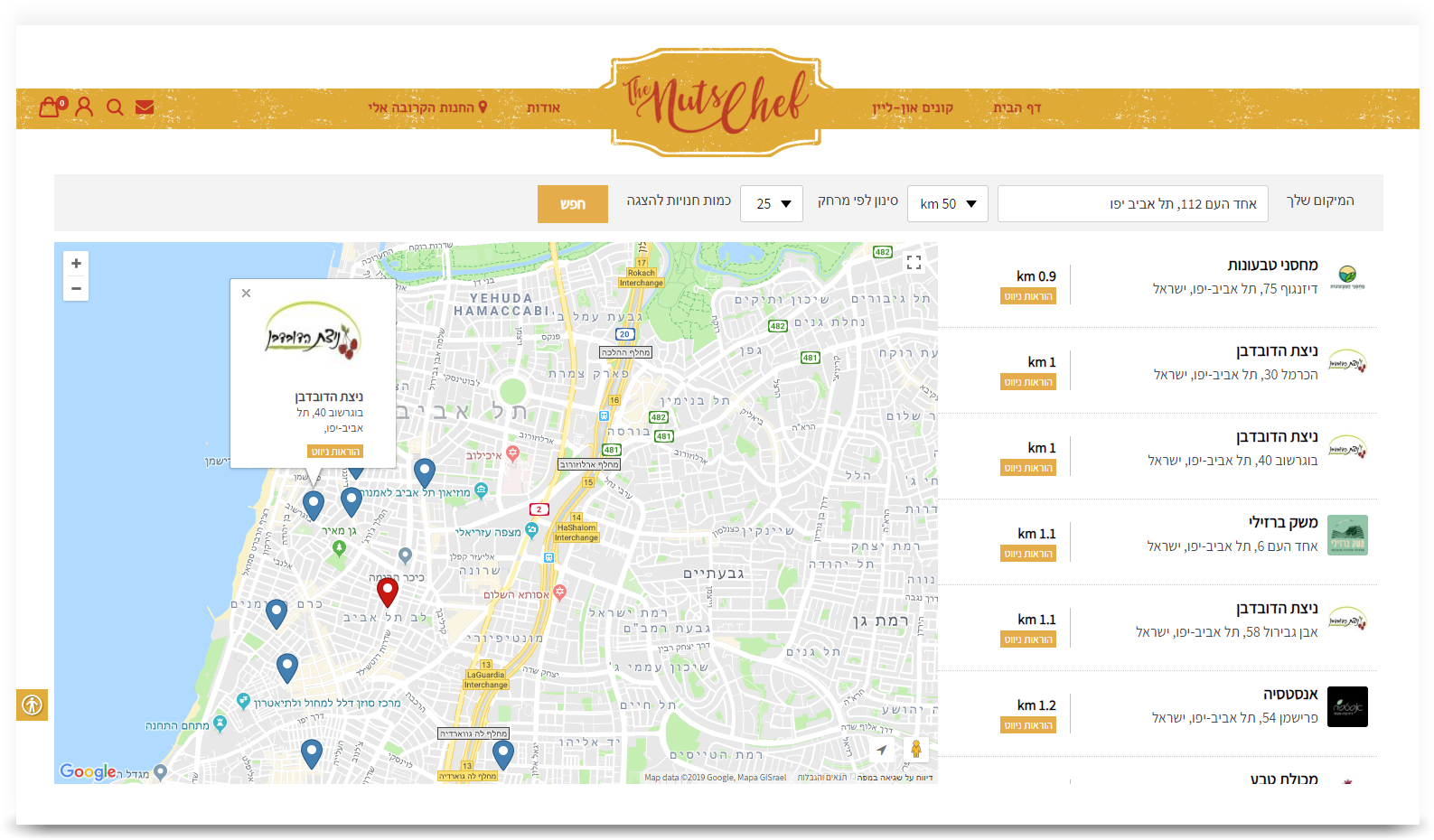 The Nuts Chef
Vegan cheeses
ABOUT THE BUSINESS
The Nuts Chef started off with a vegan and pretentious vision of making delicious cheeses as we like and with only plant ingredients. The wonderful cheeses were spread by word of mouth and with good marketing work The Nuts Chef managed to penetrate the big food chains such as "Nizat Haduvdevan".
OUR MAGIC
The development of this site places a significant emphasis on the speed of shopping "supermarket experience".
www.thenutschef.co.il